Portfolio

All-round convincing aluminium components
High-quality, durable, functional: For years we have been producing all-round convincing aluminium components - whether for the automotive sector or any other area of industry. Our high level of quality makes a lasting impression on our customers.
But why aluminium? The lightweight material is part of our range of services, as we have consolidated and expanded our expertise in processing it over many years. This happened in over 50 years in the office furniture industry, in which we successively manufactured components from aluminium in addition to plastic. Finally, in 2011, our AUTOMOTIVE division arose from the know-how we had built up, making us an absolute expert for your aluminium solution.
optimized and detailed

We create solutions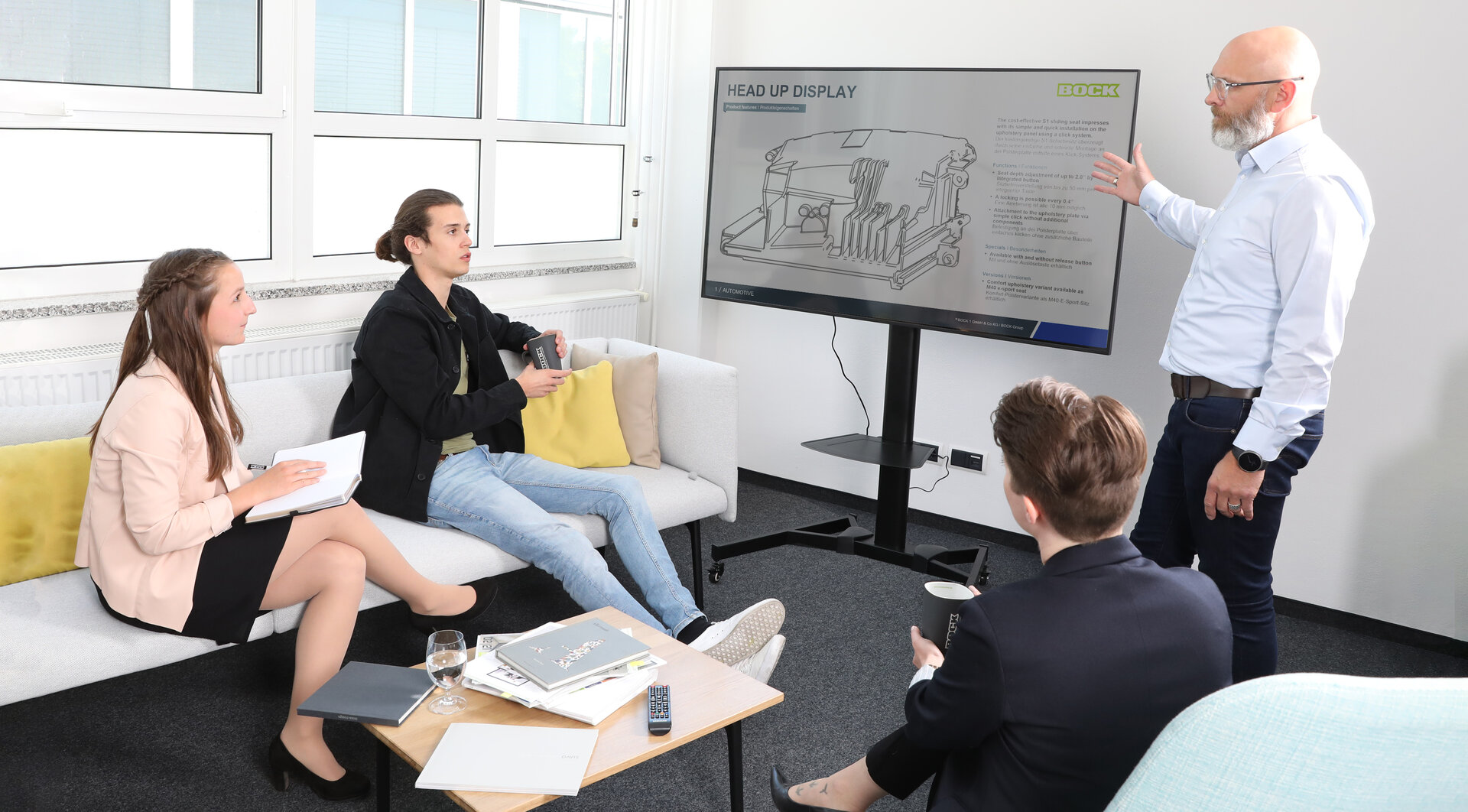 Our satisfied customers can also rely on an all-round service in this area, which is more than just contract manufacturing for us. Starting with prototyping from milled parts or sample tools, we are partners from the very beginning. We manufacture most of the tools and equipment for our machines ourselves, which gives us maximum flexibility for individual and faster product concepts. Rounded off with innovative processes such as friction stir welding, we are your ideal partner for aluminium components of the best quality.
KNOW-HOW

Our services in the area of AUTOMOTIVE

In addition, we have numerous processes for mechanical surface finishing. We are also happy to advise you according to your individual needs.

Contact form
light and resilient

Aluminium at its best

The joint development and production steps result in customized and high-quality aluminium components that serve as optimal solutions for our customers. For the automotive sector as well as for any other industrial sector, we are a competent specialist partner with a high level of expertise in aluminium processing thanks to our sophisticated technology and modern machinery.
Convince yourself!
The components in our Glass-Car:
(1) Heatsik, (2) AC/DC Charger, (3) Blower Housing, (4) Battery Charger, (5) Head-Up-Display