full commitment

Assembly and logistics
Assembly and logistics of finished products is inevitably part of a full range of services. That is why we coordinate a comprehensive logistics concept with our customers already in the project phase, which complements the cooperation on schedule and economically.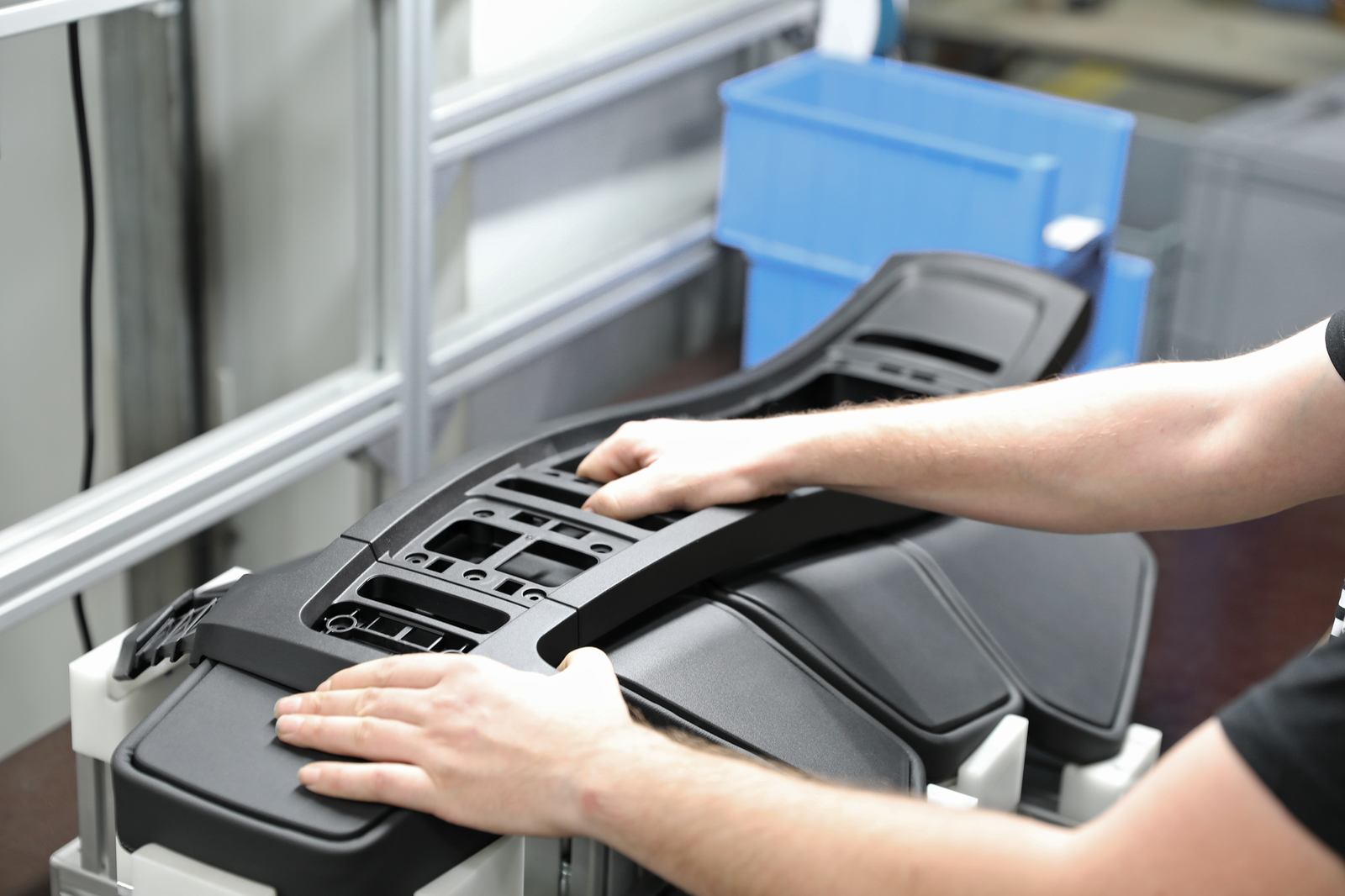 overview and planning

A vast network of services is coordinated

The requirements profile of a logistics concept also includes assembly. Packaging size, dispatch route, customer assembly options or sustainability - these and many other factors must be taken into account in order to get the end product to the customer safely and on time.

We always inspect, order-pick, pack and dispatch our goods according to our customers' specifications. For this purpose, we also coordinate the assembly of individual components, modules or complete units at our worldwide sites.

For the smooth handling of shipping, we have an EDP-controlled, fully automatic high rack warehouse with over 20,000 pallet bays at our location in Germany. This enables us to coordinate worldwide shipping together with our other locations and to complete it according to our customers' wishes. Our service also includes shipping directly to the end customer.
according to customer request

The professional competence of a logistics company

Overview of our services in the field of assembly and logistics:
01

Assembly

In coordination with the logistics concept, we undertake the assembly of modules and complete units or dispatch our components individually.
02

Sustainability

We use returnable packaging and reduce packaging material for products. The assembly is space-saving for environmentally friendly shipping.
03

Resources

Our EDP-controlled, fully automated high rack warehouse in Germany operates in coordination with our worldwide sites. There is also daily factory traffic between Germany and Hungary with our in-house vehicle fleet.