not an option - but a must

Quality assurance
In terms of durability and quality, we request the highest standards of our products. That is why we have implemented numerous quality control procedures that already come into play during the development of our concepts.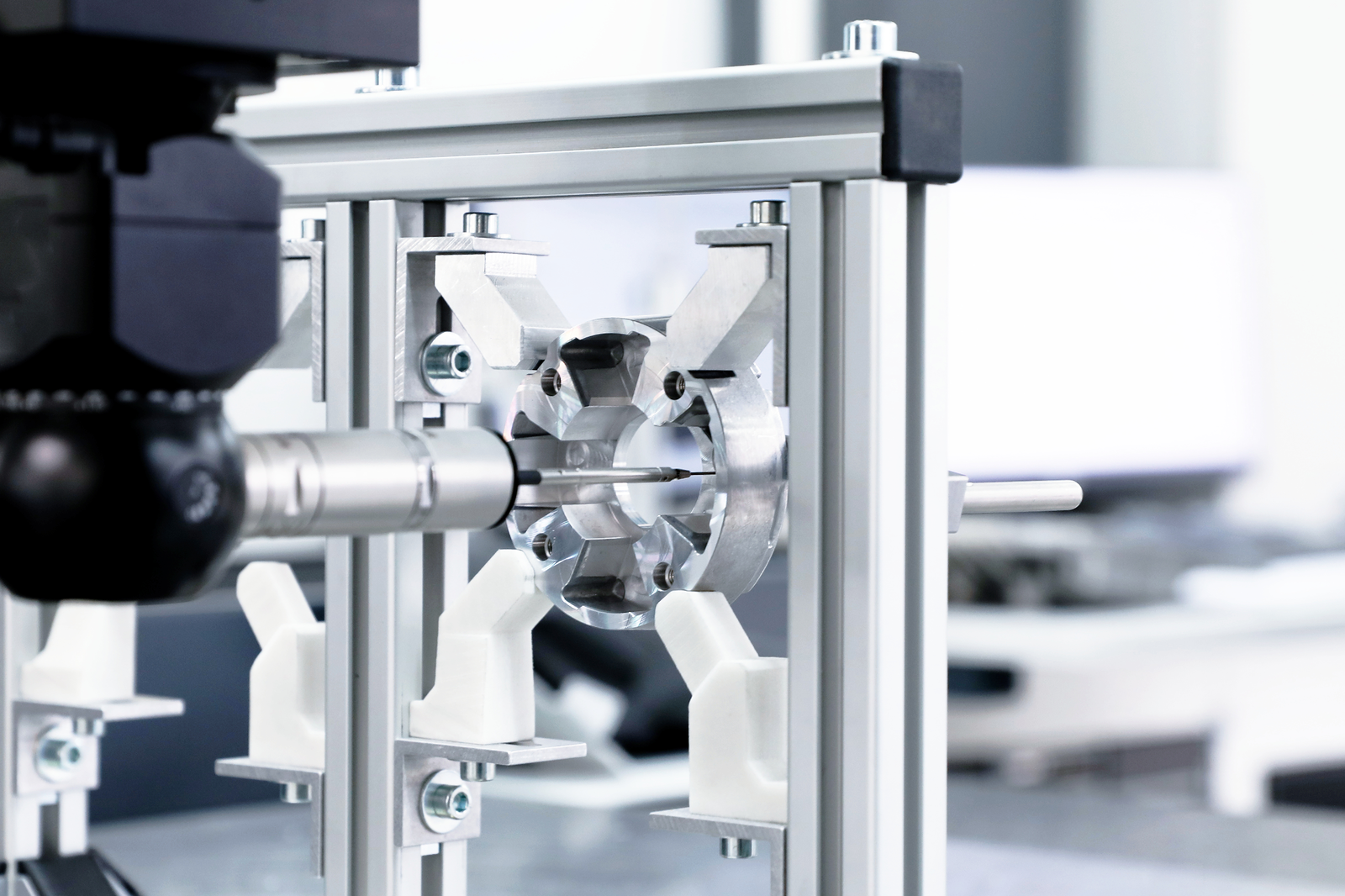 defined and all-embracing

Quality in all respects

The international standards force a versatile and diverse quality assurance. Furthermore, we demand of ourselves to always select first-class materials and to accompany all subsequent production steps with careful controls.

Our way of quality assurance has been confirmed in many ways. We are worldwide certified with IATF 16949, DIN EN ISO 9001 and DIN EN ISO 14001. Our test laboratory with 3D measuring machines checks the durability and robustness of our components.

With state-of-the-art equipment, we ensure that our products are tested in a continuous process according to the required quality characteristics. For this purpose, we at BOCK have established a specially developed testing procedure that enables us to obtain worldwide certifications.
Detailed and accurate

A high standard we set for ourselves

Overview of our services in the field of quality assurance:

X-Ray systems

Computer tomography

Spectrometer

Test laboratory with 3D measuring machines

Production monitoring (Statistical Process Control - SPC)

EMPB (Initial sample test report)

PPF (Production Process and Product Release)