Upholstery

Our promise for your seating comfort
Where does comfort begin and where does it end? One thing is certain – the seating comfort of a piece of furniture is largely determined by the upholstery. As a full-service provider, we therefore take it upon ourselves to elevate the seating experience to a new level. With our in-house upholstery shop, we ensure just that.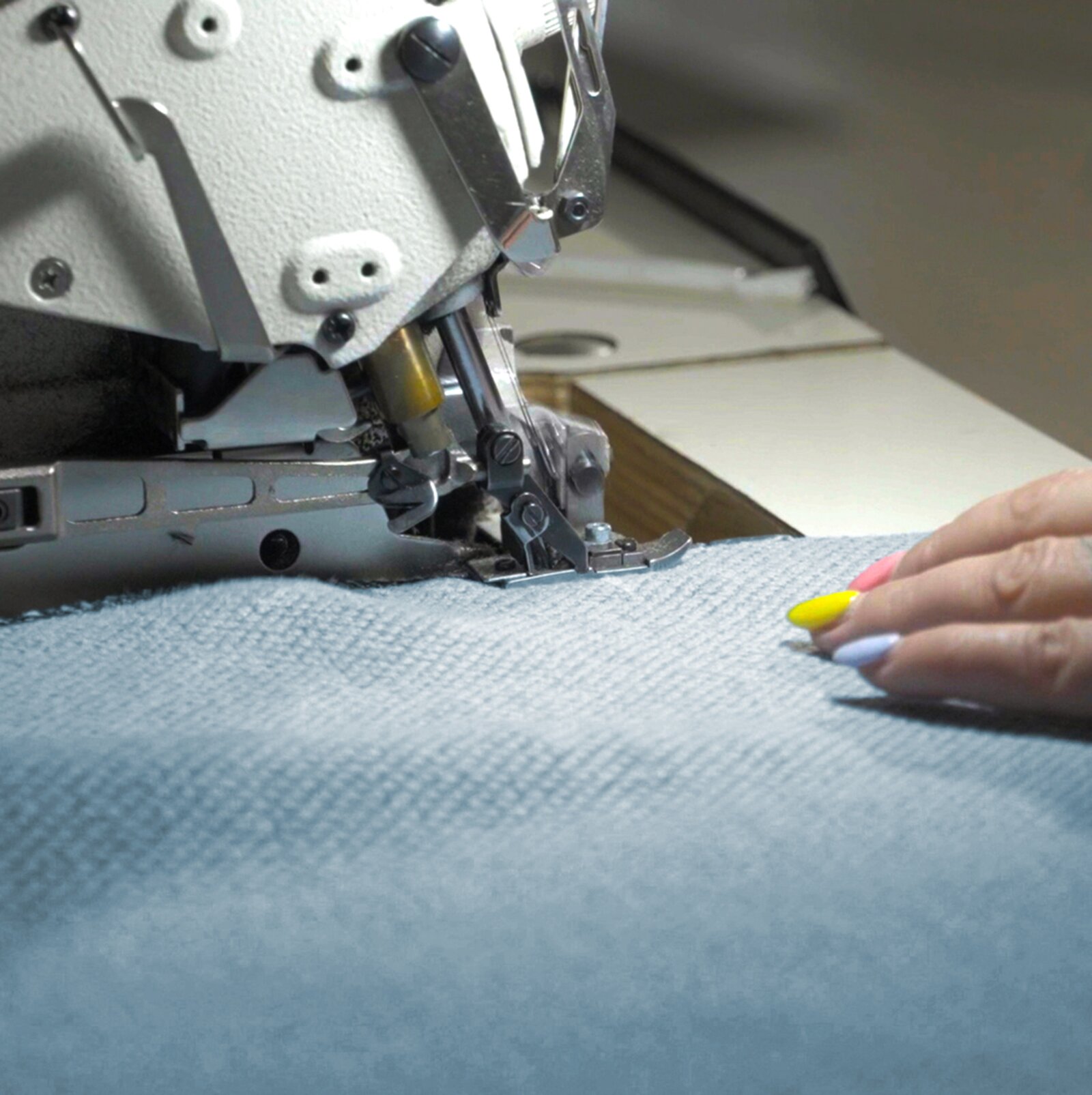 Made In Europe

Indoor and outdoor furniture

Sitting should convey a feeling of relaxation, because who likes to sit uncomfortably? Therefore, the production of components for the furniture or chair industry does not stop for us at functionality and design, but goes far beyond that. To this end, our in-house upholstery shop gives our seats a seating comfort that rounds off our concepts with the highest quality.

Our customers can convince themselves of the high quality of the upholstery with prototypes from our development department before these are transferred to series production in a professional manner. For us, BOCK-internal and "Made in Europe" means short transport routes and delivery times as well as a fast response time to your wishes and requirements.

We prove our flexibility with the implementation of small series and high individuality in the result. In doing so, we benefit from our extensive stock of fabrics, which gives us great variability due to the enormous selection. To complete our range of services, we produce the basic components for indoor and outdoor furniture with the help of our foaming shop.
FROM FABRIC TO FURNITURE

Comfortable sitting made easy

Overview of our services in the field of upholstery:
01

Cutting

In addition to common industrial fabrics, we also process shrink fabrics thanks to our full equipment. Our fully automatic cutter makes the cuts according to CAD data, for which paper templates can also be digitized if required. This enables us to cut several layers of fabric on top of each other and significantly reduce production time while maintaining the same quality.
02

Sewing

In order to be able to guarantee fast production times and high quality also during the subsequent sewing of the blanks, our mostly skilled personnel operates 25 sewing machines in 2-shift operation. In detailed work, the individual blanks are brought into the desired shape.
03

Upholster

The customized cushion covers are finally applied to the foam parts. We do not limit ourselves to office chairs. Over 5 decades of experience also make us an expert in soft seating furniture.