your idea in good hands

Development and prototype construction
We combine technical expertise and the latest technology with the creative impulses of leading international designers. Tailored to the individual wishes of our customers, we manufacture office chair components and lounge furniture that inspire with their functionality and aesthetics - that's quality right from the start.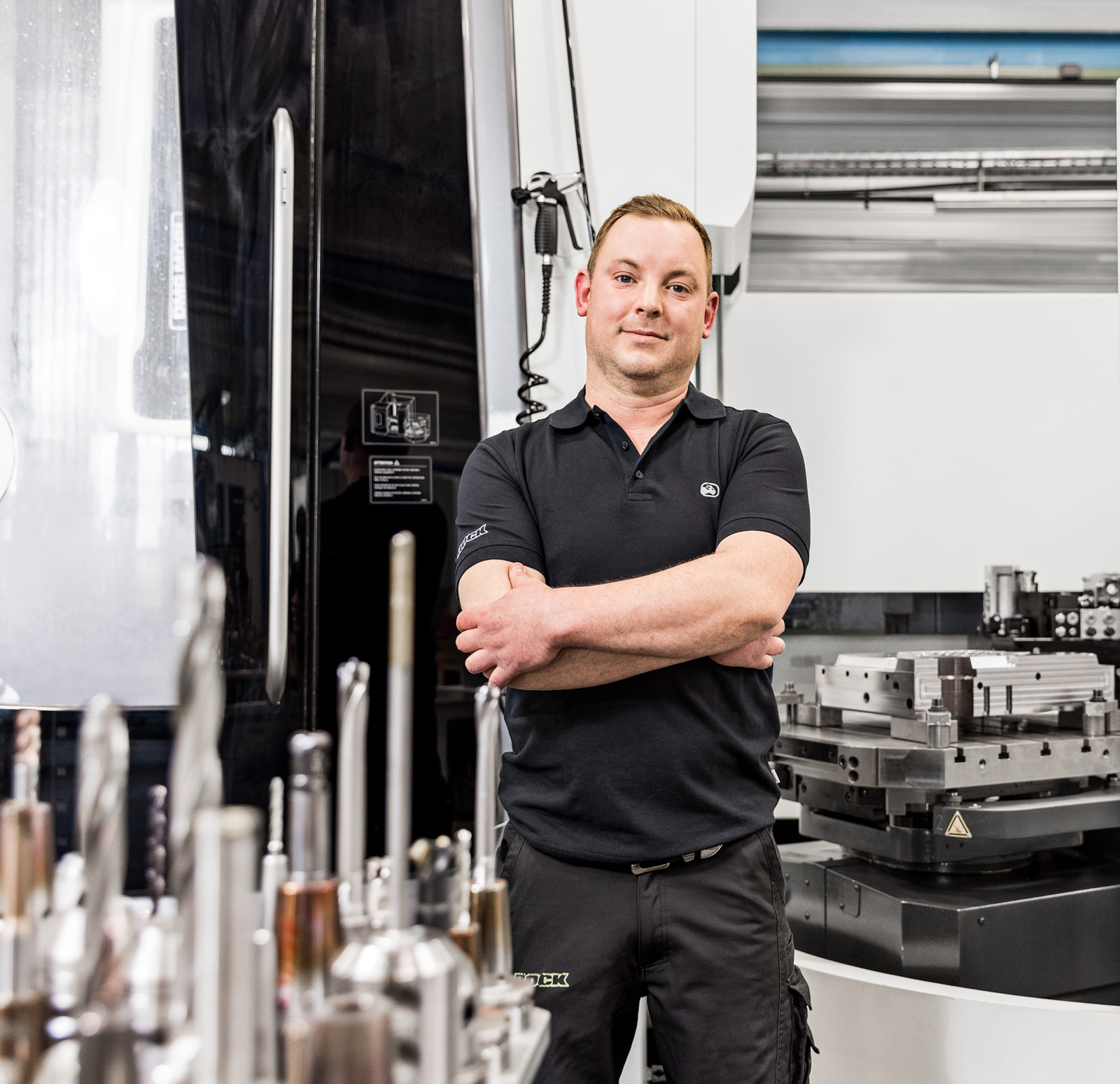 success begins here

Individuality in every fiber

Office chairs are as individual as the person sitting on them. Backrests, armrests, seats, mechanisms - they can all be customized in an almost infinite number of ways. This individuality is exactly what we have dedicated ourselves to!

Because if taken further, this thought can also be applied to the wishes of the customers in our industry: the desire for individuality in the combination of products, but also in the individual parts themselves. This is where we come in.

With our own development department, we are able to design the products specifically according to the wishes of our customers. So we don't just manufacture, but we stand by your side as an innovative partner from the very first idea.

Our in-house development department works with the latest technology. Digital data and drawings, simulations and collaboration with the most renowned international designers bring both functionality and aesthetics to our customers' orders. Through special procedures, we also create prototypes true to the original of the desired component during and after the development phase.
for your vision

Creativity requires performance

Overview of our services in the field of development
and prototype construction:
01
Prototype construction and model shop
We use the latest technology to produce prototypes and models during and after the development phase. We use different methods such as CNC milling, vacuum molding or rapid prototyping or the creation of laser sintered parts made of polyamide.
02

Static and dynamic load tests

We are continuously testing the quality of our finished components in load and long-term tests on computer-controlled test equipment. We follow the guidelines of international standards such as DIN EN, BIFMA and British Standard.
03

Zero series construction

We undertake a zero series construction in order to guarantee our customers the highest possible level of safety. Therefore, we also create all manufacturing documents and assembly devices in this process.
04

Digital services

Our digital services range from 3D data, 2D drawings and FEM strength calculations to filling simulations for plastic injection molding and aluminium die cast parts.
Selective laser sintering
Selective laser sintering is an innovative process that makes it possible to hold an original prototype of a product in your hands during the development phase. How does it work? Using a laser, complex spatial structures are created from a powder-like starting material, which we can design according to the customer's wishes.
Layer by layer, a plastic model is created that gives our customers a realistic impression of the product. But the advantages of the process lie not only in illustrative purposes, but also in important information for the subsequent phases of the creation process. We have shown the exact process in a short video: