your individuality is our trump

Customized product development
Tailormade

Tailored to your needs

Uniqueness for your project - that's what we guarantee our customers and partners. As a full-service provider, we make full use of our range of services! Already during the development phase, we work together to create a concept that is flexibly tailored to the needs of our customers. In doing so, we adapt all phases of the process and our production to guarantee the highest degree of individuality. To this end, we also cooperate with renowned designers, whose ideas we skillfully implement with our technical know-how.
plastic and aluminium

Uniqueness for your project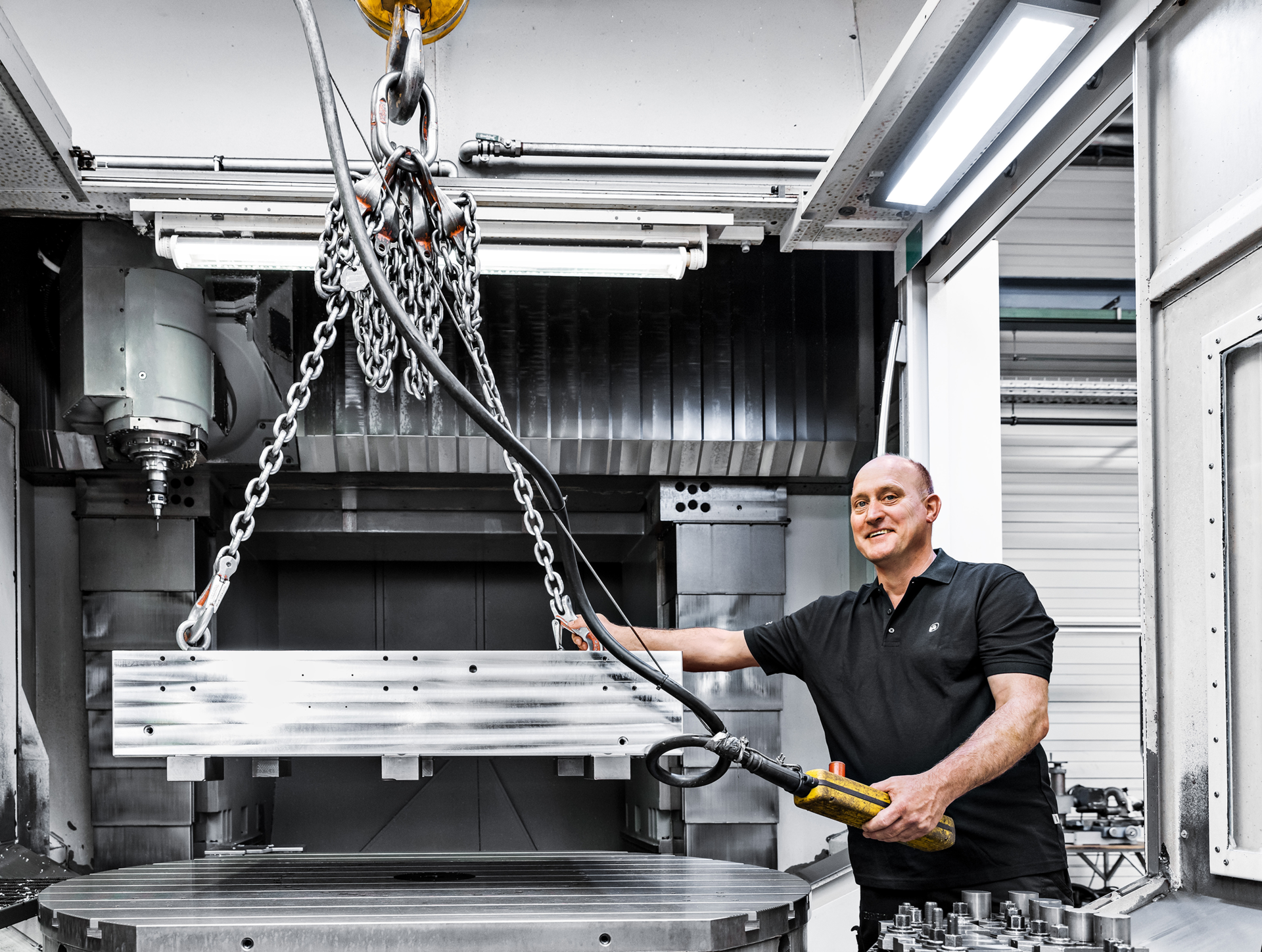 We support our customers from concept development to delivery. By means of our own tool shop, we skillfully implement wishes and requirements. Whether plastic or aluminium - we have the necessary know-how and more than 50 years of experience. Through close exchange, customer orders become individual solutions, which are completed with innovative processes such as gas injection molding or friction stir welding. We combine our services from the OFFICE, HOME and AUTOMOTIVE divisions in a unique way to continue being your competent partner when it comes to individual solutions.
KNOW-HOW

Our services in the area Tailormade
concentrated resources

Individual products under one roof

Customized product development requires a high level of technical expertise, trained specialists and close collaboration with the customer. We have perfected this approach over 5 decades, giving us all the resources to provide you in-house with products that are high quality and unique, both in the office furniture sector and industry. We provide our full range of services for you without any restrictions!
do you have any questions?

I will be happy to help you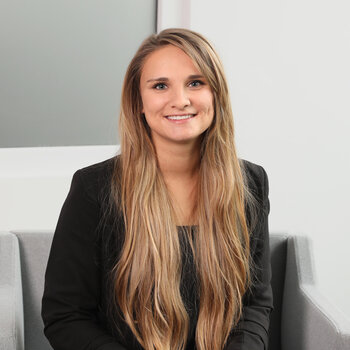 Leonie Fiegl
Sales Assistant
Phone: 09180-189-456