welcome

to the
BOCK Group of companies

We are a family-owned company that has become a market-leading manufacturer of high-quality components for the office chair, the lounge furniture and the automotive industry since 1969.

We support our customers as a holistic specialist partner - from the development concept to the production of complex components. Only in this way can we cater to the individual wishes and needs of our clients and create a solution that conforms to the customer requirements 100%.
what makes us special

Our range of services
From development and mold making to plastics and polyurethane processing, aluminium die casting, quality assurance and assembly - the range of services offered by the BOCK Group of companies is just as extensive as it is special.
complete and innovative

The BOCK portfolio
We are always one step ahead of the trend! The result is a unique composition of the latest technology, highest functionality and excellent quality. In addition, we are constantly increasing our efficiency and continuously invest in the most modern machines and the latest technologies.
stay up to date

Current topics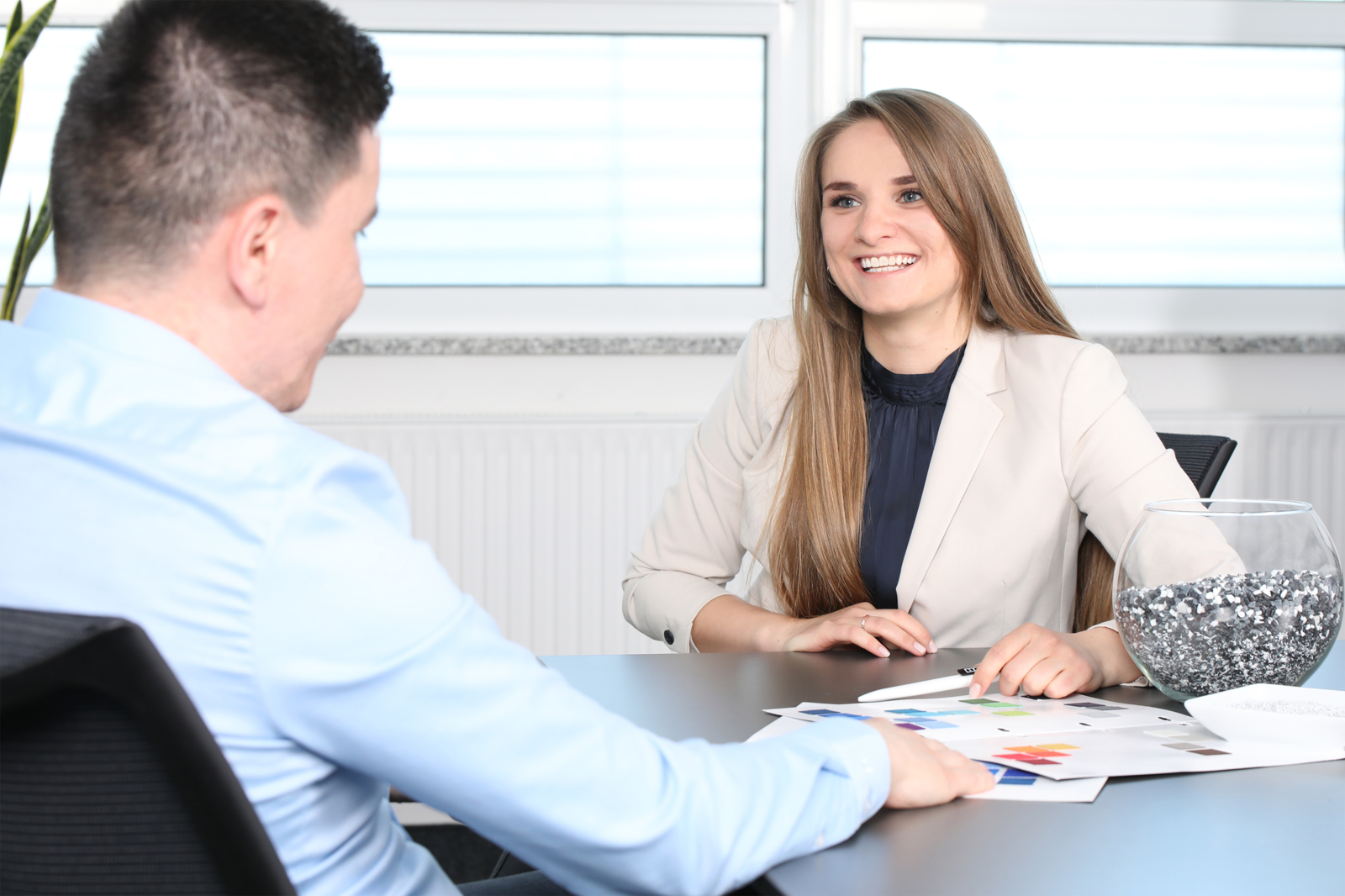 professionals – apprenticeship – Study

Working for BOCK

We are not only looking for qualified skilled workers with professional experience, but also train them ourselves. This can be done within the framework of an apprenticeship or a combined study program. We also offer appropriate trial internships for orientation.

We offer a wide range of prospects in technical and commercial professions and are always at your side as a reliable employer.
environment

The environment - a matter close to our hearts

As a leading industrial company, we are aware of our responsibility towards the environment. That is why we always want to do more than is required by law. The logical consequence of this thinking is an environmental management system that is based on the high standards of DIN EN ISO 14001.

Our high demand towards ecological, social and economic standards appears, among other things, in our conscious use of resources and our economic use of consumables. We more than comply with emission values and naturally reuse all materials in use. In addition, we support our region through membership and sponsorship of the "Landschaftspflegeverband Neumarkt".
our sites

4 countries – ­6 factories.
This is the BOCK Group

Our head-quarter is located in Postbauer-Heng, Bavaria. In our neighboring country Hungary, we have three sites in Noszlop, Ajka and Nemesvámos. Cambridge in Canada is our interface to the North American market, while Dongguan City is home to our Chinese site.