High quality components for office chairs,
lounge furniture and industry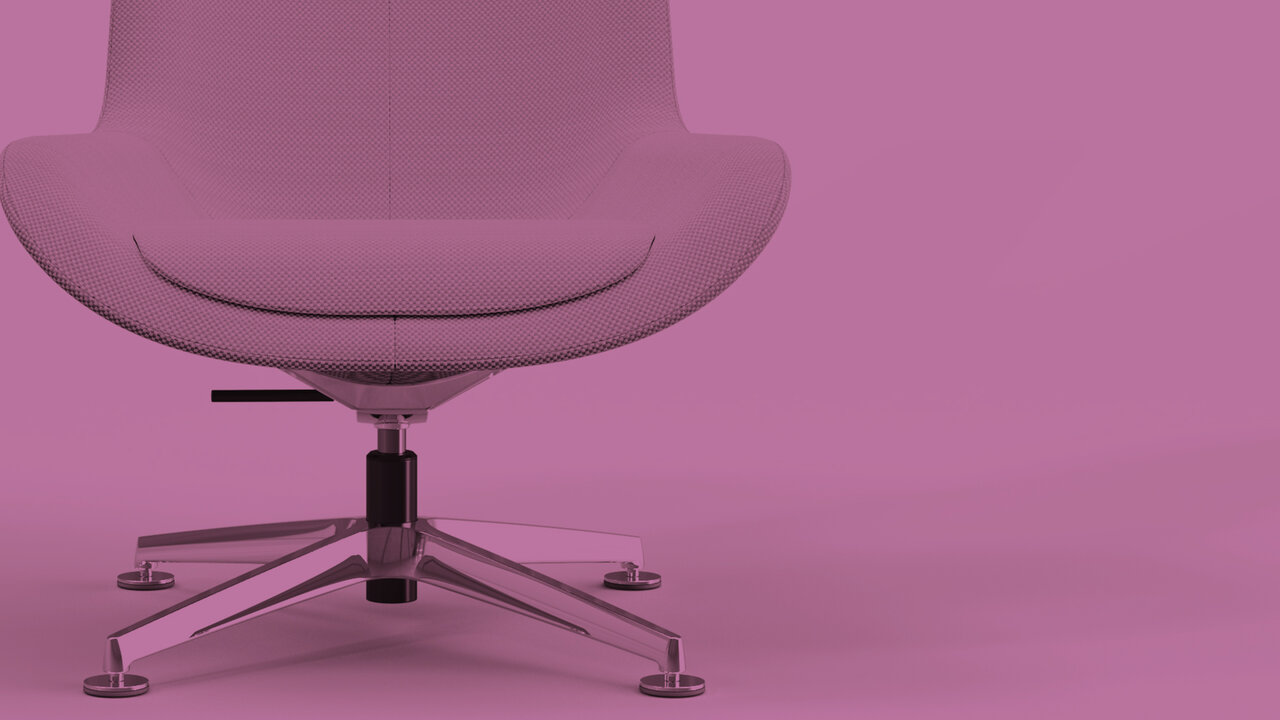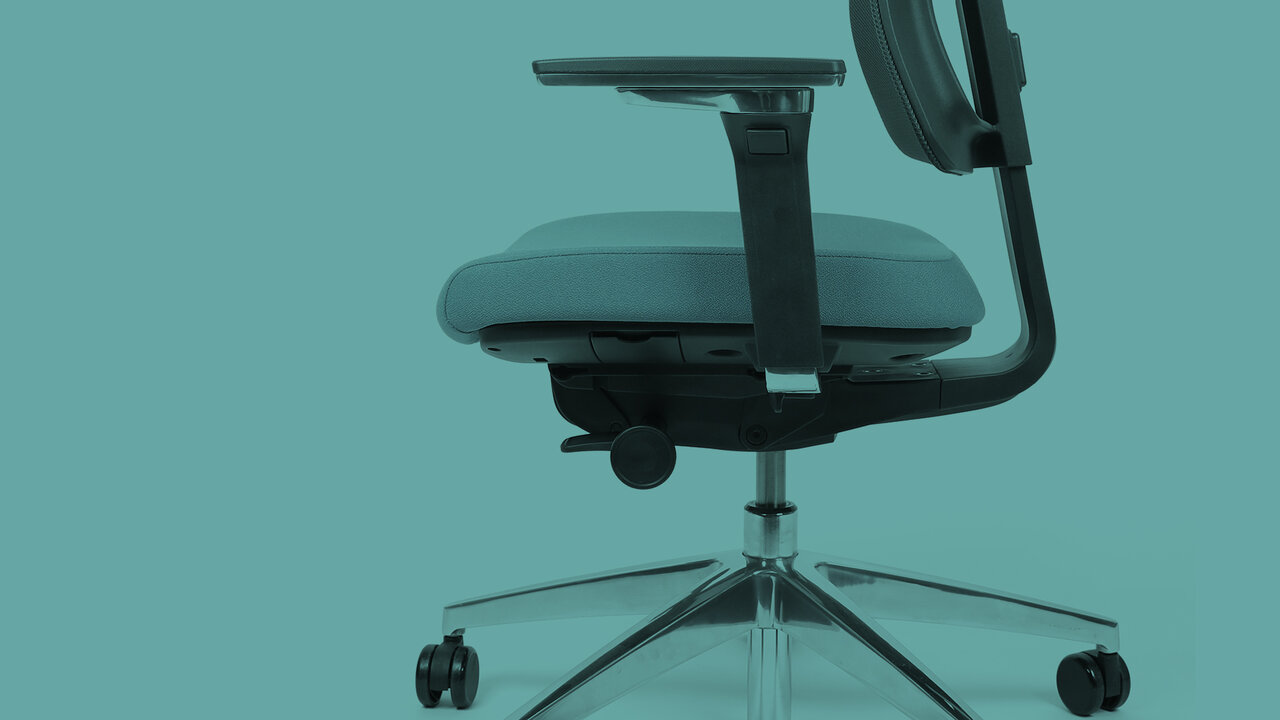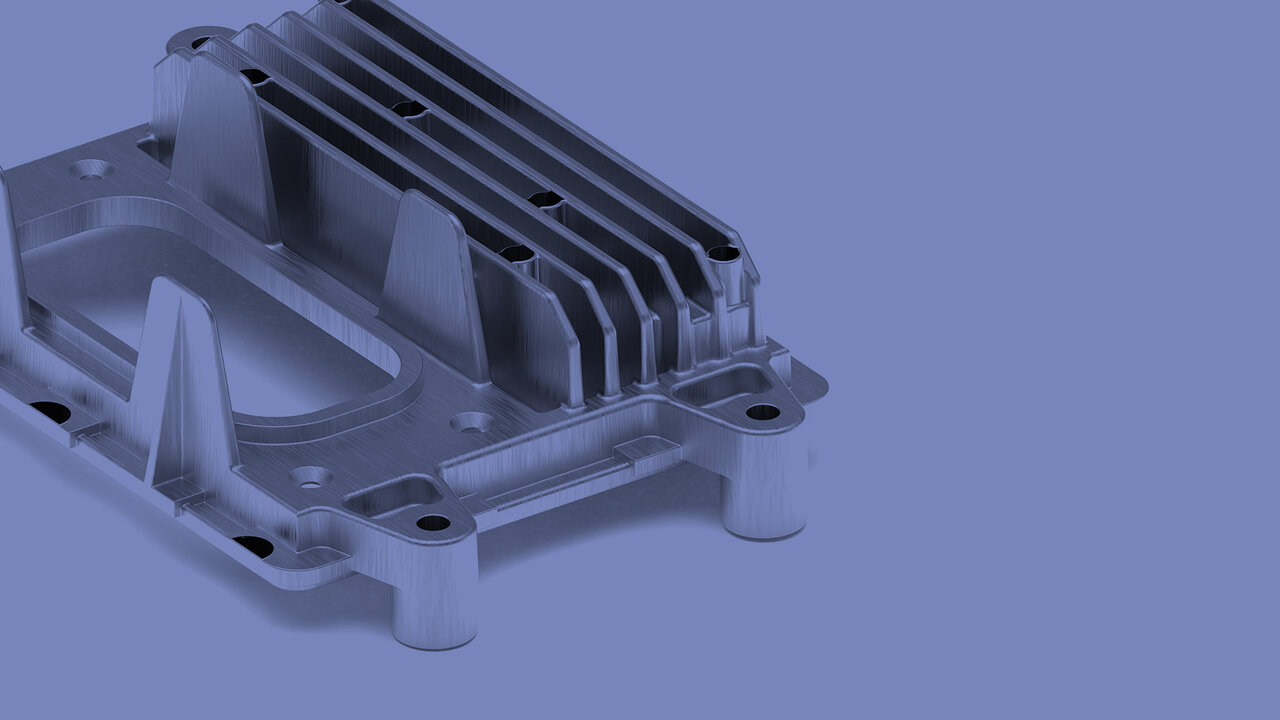 complete and innovative

The BOCK portfolio

We are always one step ahead of the trend! The result is a unique composition of the latest technology, highest functionality as well as excellent quality. In addition, we are constantly increasing our efficiency and continuously invest in the most modern machines and the latest technologies. All this forms the basis for the realization of our pioneering impulses in the areas:
components and concepts

OFFICE: from idea development to the final product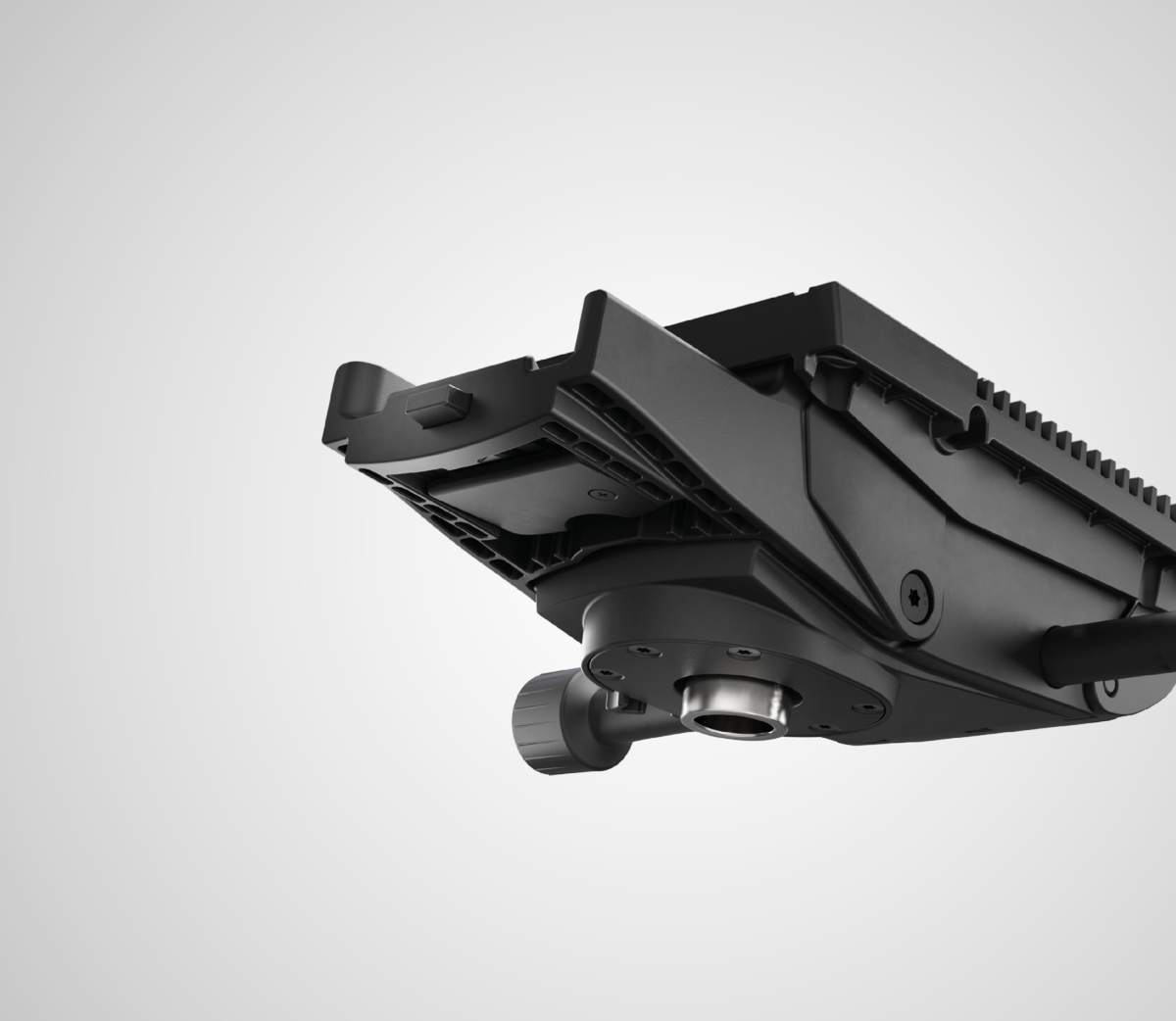 7.5 hours - that's how long we sit, on average, each day. Much of this time is spent in the office. That's why, for more than 50 years, we've made it our mission to offer sitters with the highest level of comfort, functionality and design. All of this leads to our innovative office chair concepts, which we perfect in a standardized or individual way according to our customers' wishes.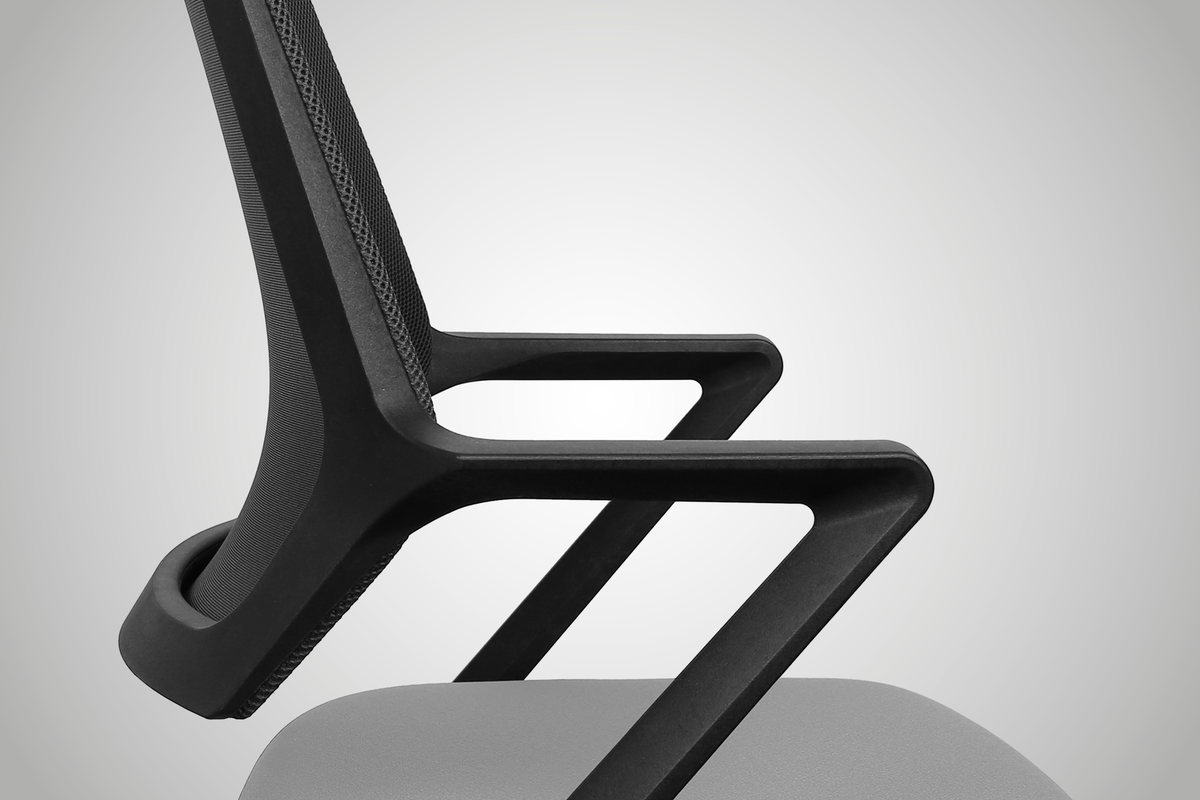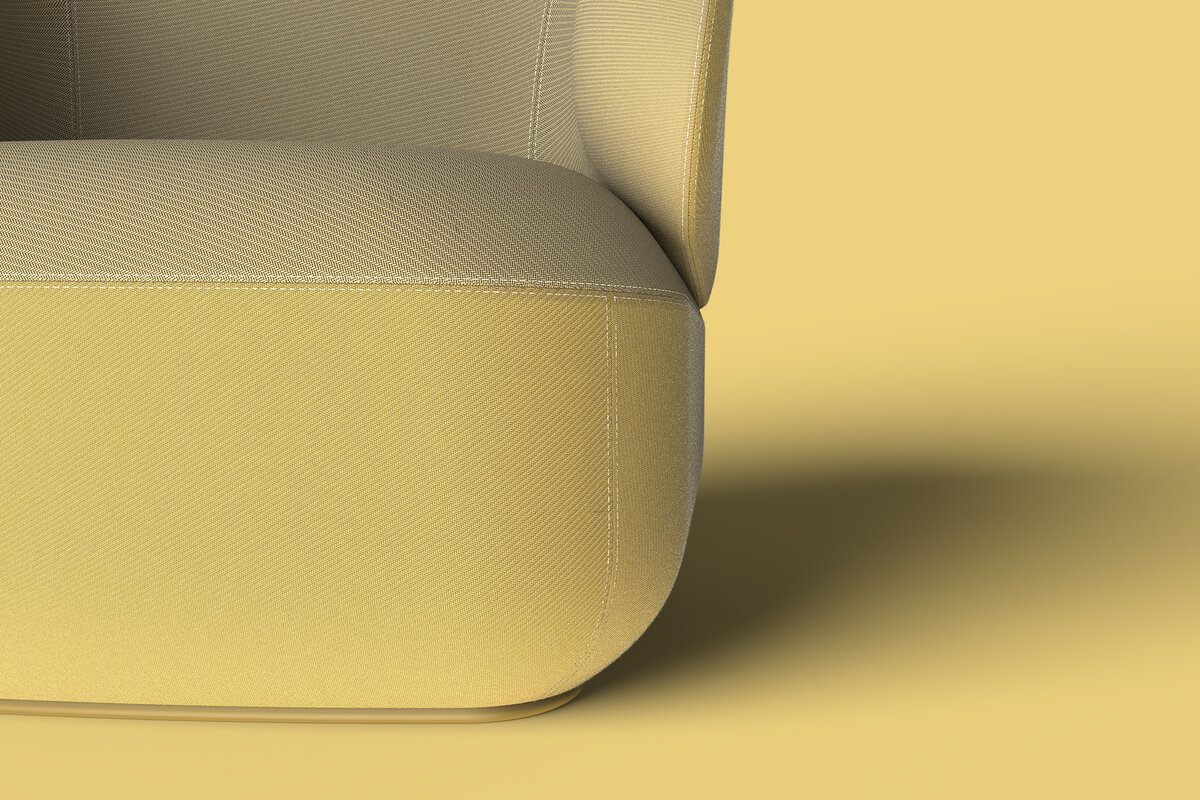 comfortable lounge concepts

HOME: comfort, design and durability combined in our lounge furniture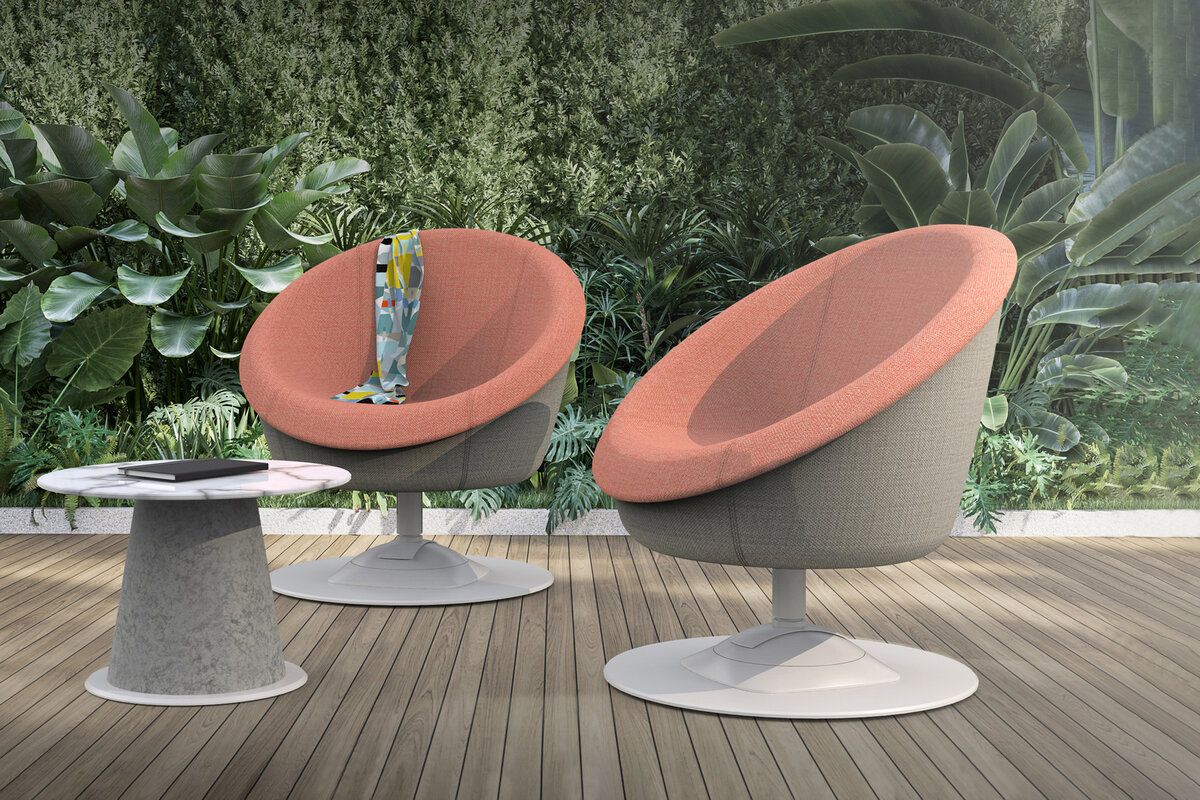 Our expertise in the chair industry provides us with a unique know-how, which we skillfully transform into lounge furniture and armchairs. We master changing requirements in terms of load, comfort and design in cooperation with our customers. After all, we want to design and develop components that are entirely convincing - as always.
latest technologies

AUTOMOTIVE: perfected aluminium processing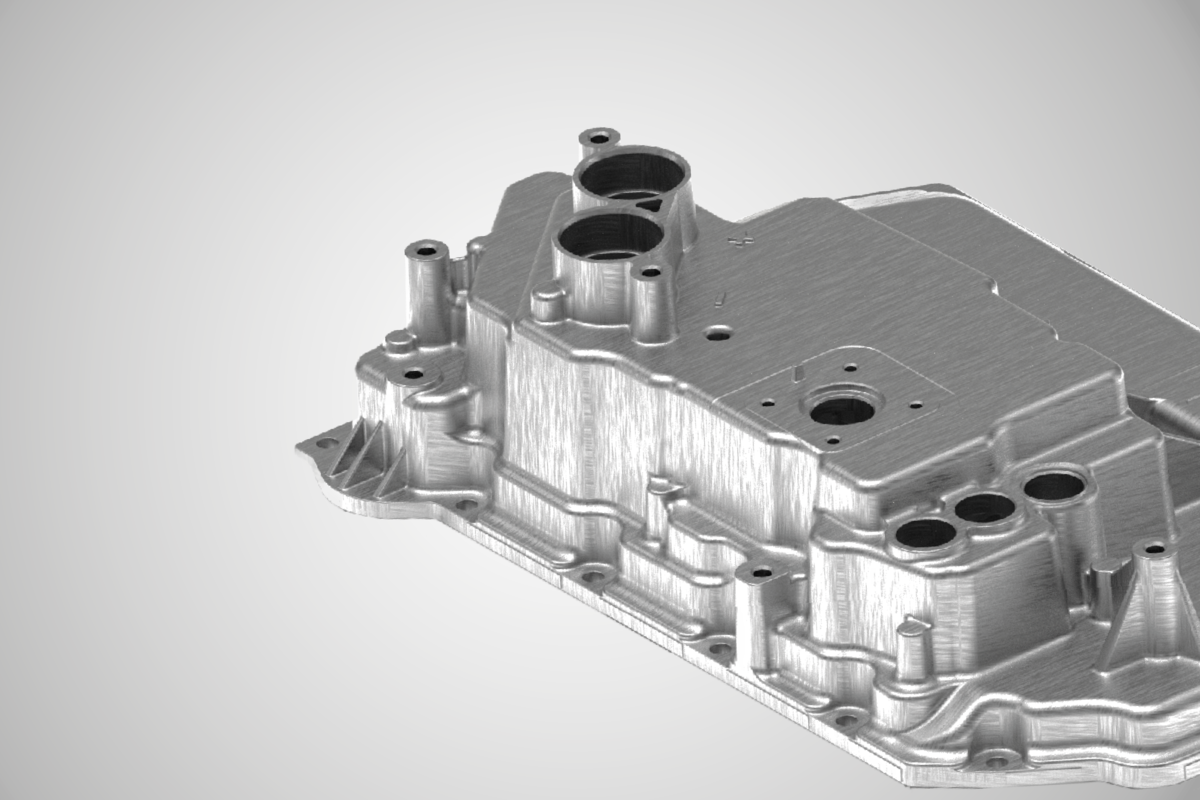 High quality, durable and functional - this is the challenge we face every day in aluminium processing. Thereby, we adapt our components individually to the needs of our customers. To meet our own expectations and the ones from our customers, we are always looking for the most innovative technologies. Only in this way can we offer our customers in the automotive sector and all areas of industry an all-round service.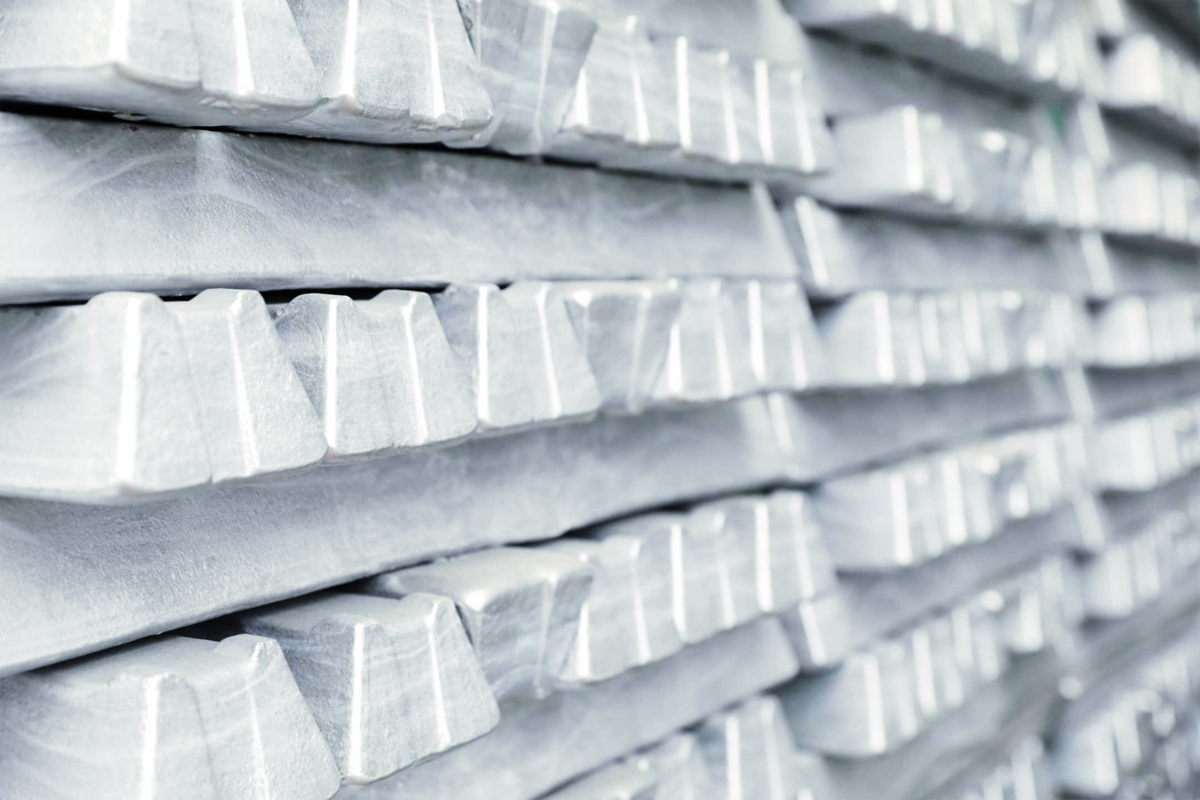 your individuality is our trump

Tailormade:
tailored to your needs

We do not insist on rigid preconceptions and structures that limit our customers and ourselves. Contact us with your ideas and wishes, together we will find a way!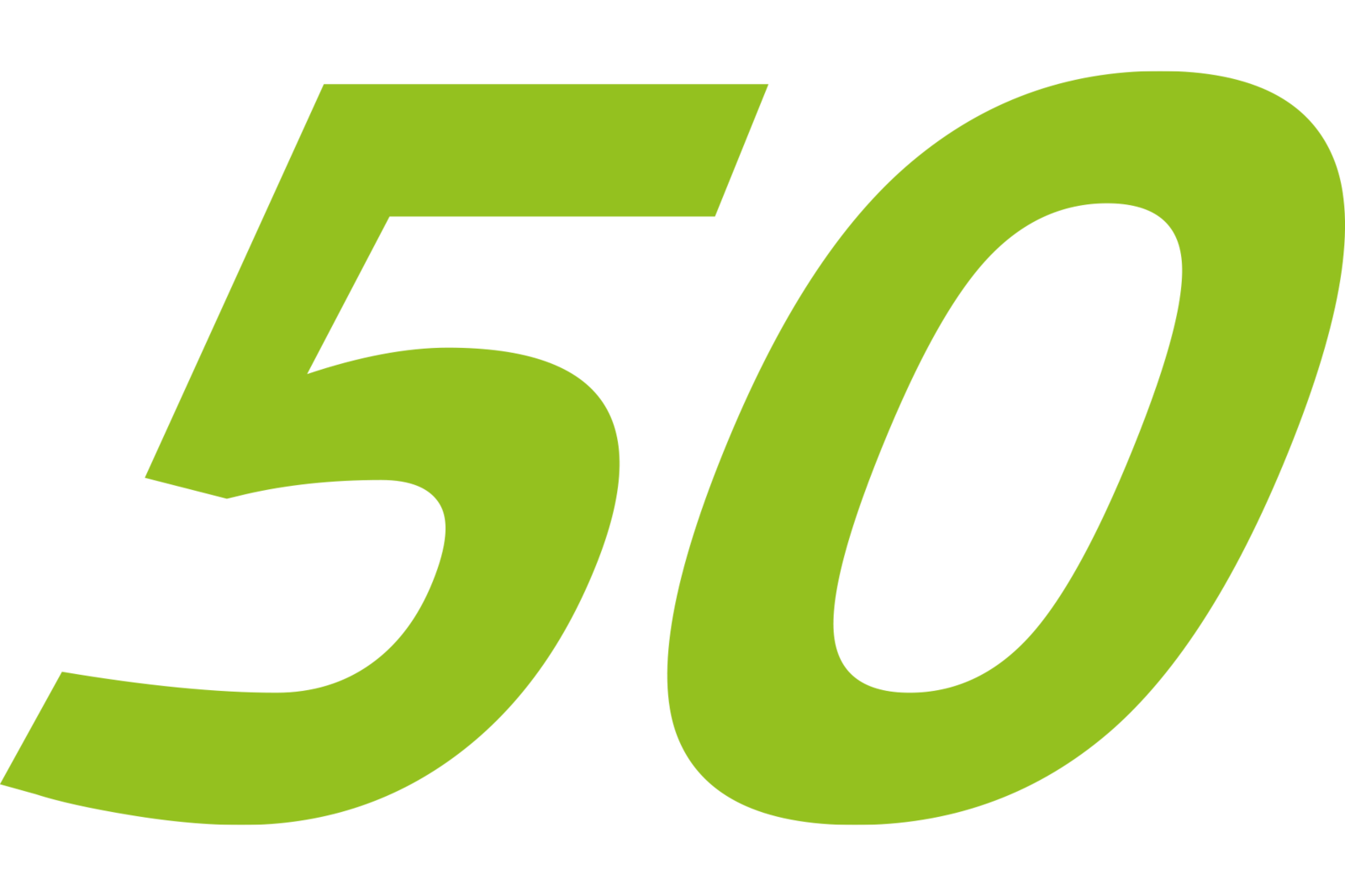 tradition with a look forward

The journey to who we are
In over 50 years, we not only developed into a market leader in the office furniture industry, but also continuously expanded our competencies. Innovations in the office sector were not enough for us, which is why, with our accumulated know-how, we also set out to find the best ways to comfort and design in the HOME area. Throughout the years, the processing of aluminium also became an increasingly important pillar, which we are meanwhile using in the AUTOMOTIVE business unit to manufacture high-quality solutions for all sectors of industry.
Consequently, we manufacture both individual and standardized solutions from a wide variety of plastics, polyurethane and aluminium for leading office furniture manufacturers and the industry. Thereby, we assist our customers throughout the entire process as a holistic specialist partner.
The best solutions for our customers, high-quality and sustainable
We have made it our mission to bring innovative technologies with ecological foresight and excellent quality to the market.